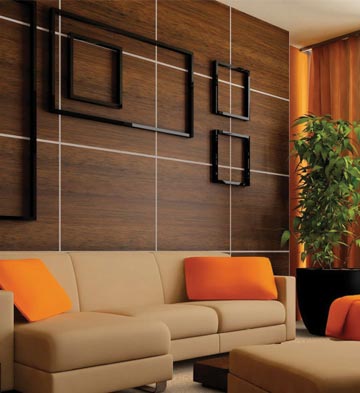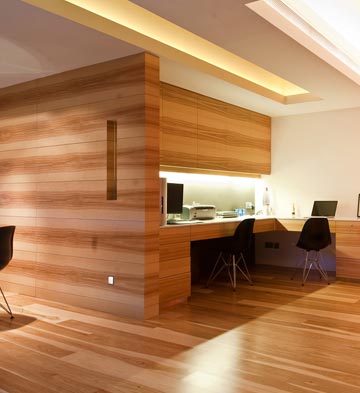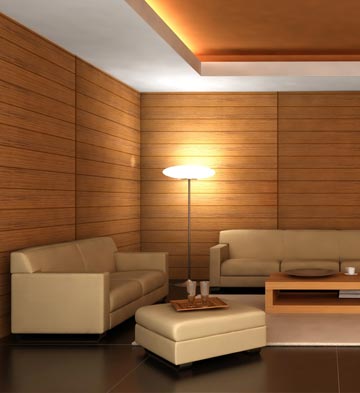 About Vishwkarma Laminates
Best Quality Products
100% Customer Satisfaction
World Class Product Quality
Vishwkarma Laminates (P) Limited is a manufacturer of bakelite sheet products since 10 years. Vishwkarma Laminates (P) Limited is a whole proprietorship company established by and service it's client since 2002.
With Indian industry making all efforts to increase exports, we bring to you the latest international technology which will help Indian machines, systems & products. Incorporation our components in your system greater acceptability in the world market.
The products shown in this site are manufactured in our fully automated plants located in Rajasthan, India (Asia). All our plants have been certified.

Vishwkarma Laminates (P) Limited An ISO 9001: 2000 Quality Management and Environment Company was set up in 2002.

Our products are certified by Bureau of Indian Standards for IS 2036:1995 we are empowered with ultramodern plant for manufacturing high-pressure Decorative & Industrial Laminated Sheets and Fabric based Sheet at Alwar in Rajasthan which is just 165 Kms from New Delhi (DELHI).

We are manufacturers of High Pressure Decorative Laminate Sheets, Electric Panel, Switch Board Panels, Industrial Laminate Boards, Fabric Boards Sheet, Compact Sheet BPL kits and High Pressure Flooring on regular basis etc. Vishwkarma Laminates (P) Limited Setup in the year 2002, is situated, 165Kms away form New Delhi. Vishwkarma Laminates (P) Limited is a young, dynamic and one of the fastest growing companies within a short of existence, We our now know for quality. Our quality is approved by Bureau of Indian Standards.

Quality Policy :

Vishwkarma Laminates (P) Limited strives to attain utmost customer satisfaction through strict quality of Decorative and Industrial Laminates, Prompt responses and timely delivery by adopting the latest manufacturing techniques and effective management systems.